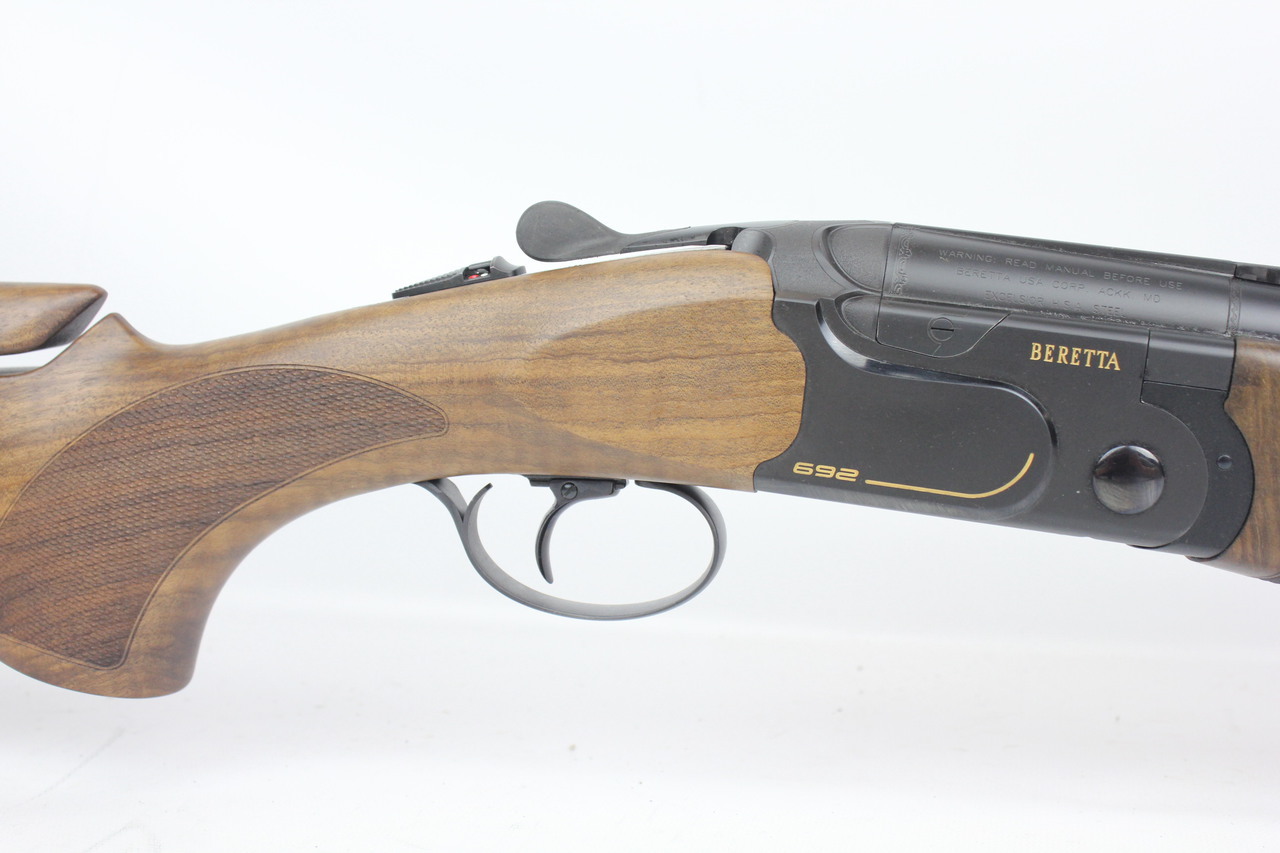 The hyper-technological version of the Beretta competition over and under combining the perfect ballistics of Steelium in an outstanding black look.
An amazingly-crafted finish packs each of these shotguns, in an outstanding "black look" merging the perfection of matt surfaces (the barrels, for example) with carefully polished elements, while coloured piping and details highlight the identity of each product.
Due to some manufacturers requirement of adherence to a Minimum Advertise Price, we cannot list our actual sales prices but if you call 1-888-365-7030 or email we will be happy to give you our best price.