LONG-AWAITED: CALIBER .22 LR FOR THE BLASER R8
The R8 22LR barrel in combination with a newly designed magazine unit and bolt head allows you to intensively train with the rifle you are used to – also on those shooting ranges that are only open to small bore rifles. A further advantage: the very low costs for ammunition.  The small bore kit is comprised of the R8 interchangeable 22LR barrel, the magazine insert with a capacity of 6 cartridges and the small bore bolt head.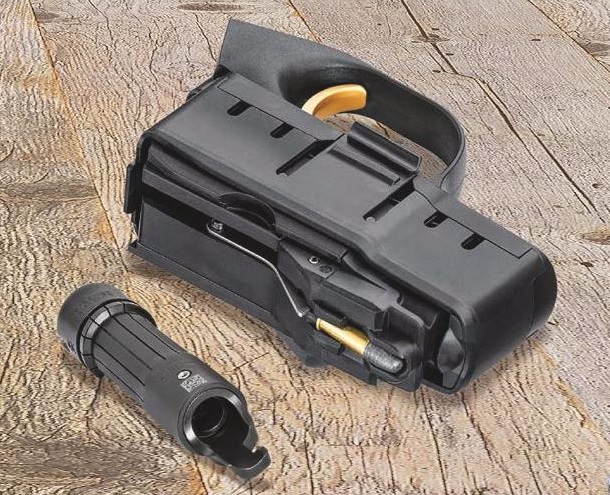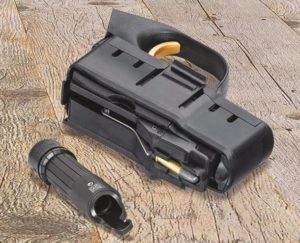 The 22LR conversion kit will come with the 22LR barrel, bolt head and magazine insert (everything you need to convert to a 22LR).
-Barrel comes standard without sights